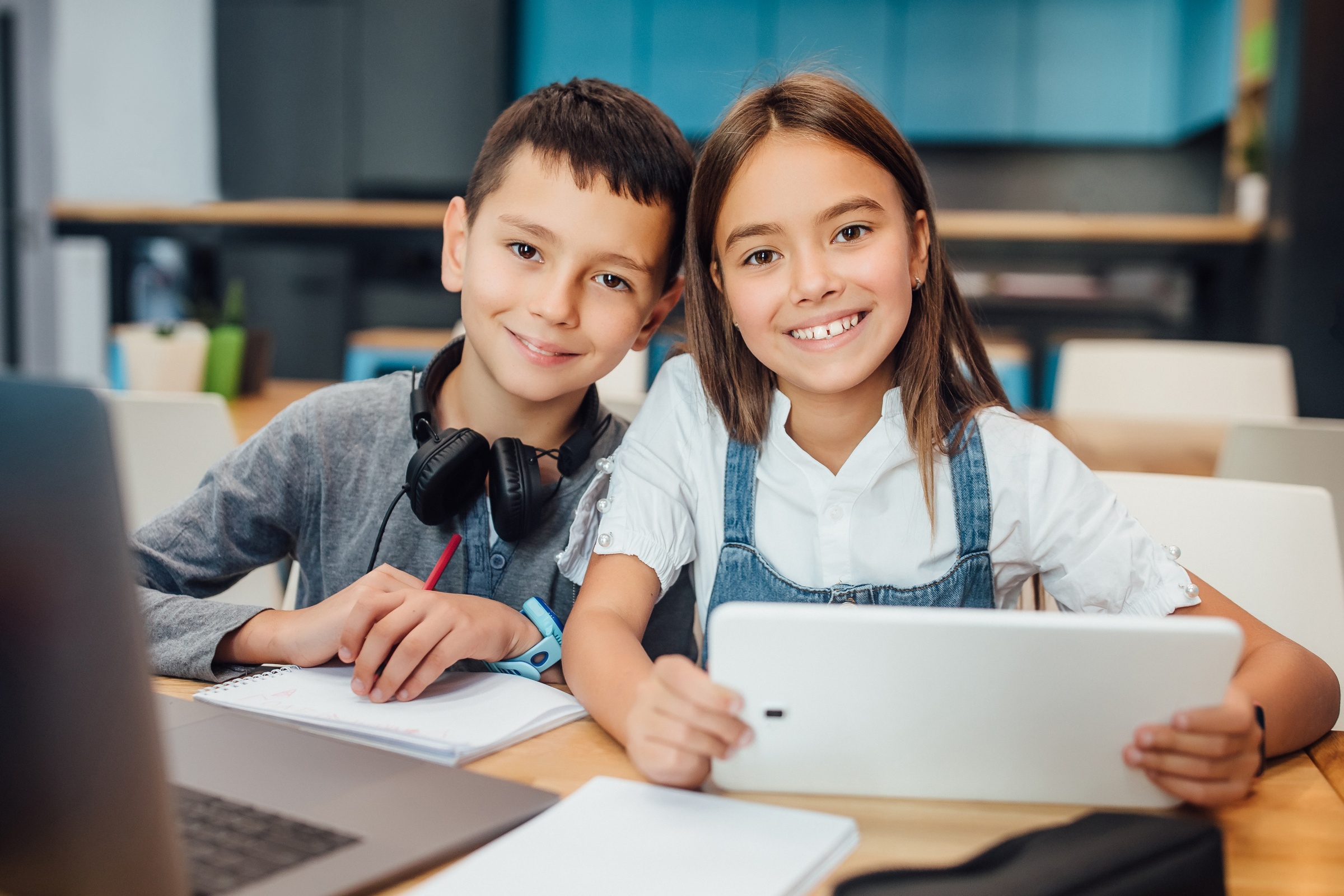 SixClouds was founded with the vision in making learning fun and joyful for children. Children learn best when they are engaged and encouraged.
Animation just makes it much more entertaining to watch and learn at the same time!
Vision
Making learning for all ages fun and joyful!
Mission
Bringing quality content and knowledge programmes through technology to learners, to help them build confidence and strong foundations in the pursuit of personal excellence.
Core Values
Confidence building
Facilitate the intellectual growth of learners to make confident strides forward, in their education, career and life.
Quality and Affordability
Build and curate high quality knowledge-based content that is affordable and accessible to everyone.
Constant Positive Evolution
Consistently evolve by harnessing and utilising technologies and information to bridge the gaps between knowledge and learning.
Trust
To be the trusted source of knowledge to learners and knowledge partners
Transparency
To build sincere, fair and honest relationships with learners and knowledge partners
Social Responsibility
A commitment to behave ethically and contribute to economic development whilst creating a positive impact on society and the environment at large.
Richard Woon
CEO & Founder
Richard spent a large part of his career in the financial services industry. Having worked in major banks, he gained invaluable experience in strategic planning and business development. With his vast corporate experience and wide network of contacts, he has helped set up many start-ups and businesses, and is passionate about bringing affordable learning to the masses.
Benson Lek
Chief Operating Officer
A bona fide teacher, Benson has several teaching certifications under his belt. Combining his Cambridge CELTA (Certificate in Teaching English to Speakers of other Languages), Harvard Graduate School of Education and certified trainer qualifications with his experience developing and delivering training programs, Benson has both the content building knowledge and technology enabler expertise to bring an exciting and fun suite of lessons to learners.
Noel Loh
Director of Curriculum Development
Noel leads a team of teaching professionals and designers to curate, design and develop SixClouds' online learning programmes. With his pedagogical experience and insights of 21st century skills, he blends these elements into the design of learning programmes to help prepare learners for the future of work. He also guides teaching professionals globally by facilitating and coaching their pedagogical planning and development.
He holds a Post Graduate Degree in Education from the National Technological University, Singapore and the National Institute of Education, Singapore. He is a certified practitioner of developing learning strategies by the Harvard Graduate School of Education.
Calina Chew
Chief Financial Officer
An experienced practitioner in customer and employee management, Calina developed a strong affection for transferring knowledge to help others grow socially and economically. She embodies our core values of empowering learners with the knowledge and confidence to better themselves.
Terrence Chee
Director
Behind the wide wide and ready smile of Terrence lies more than 25 years of knowledge and expertise in the education, hospitality services, financial advisory and charity programme management sectors. He has served on the Board of Directors of numerous distinguished organisations. This has equipped him with vast experience in organisational change management.
Education is very close to his heart, having been a frequent guest lecturer in educational institutions. He sits on the advisory committee in a Singapore primary school and is Cambridge CELTA (Certificate in Teaching English to Speakers of other Languages) qualified. Not only does he involve himself in imparting knowledge, he strongly believes the key to being equipped for life is continuous learning.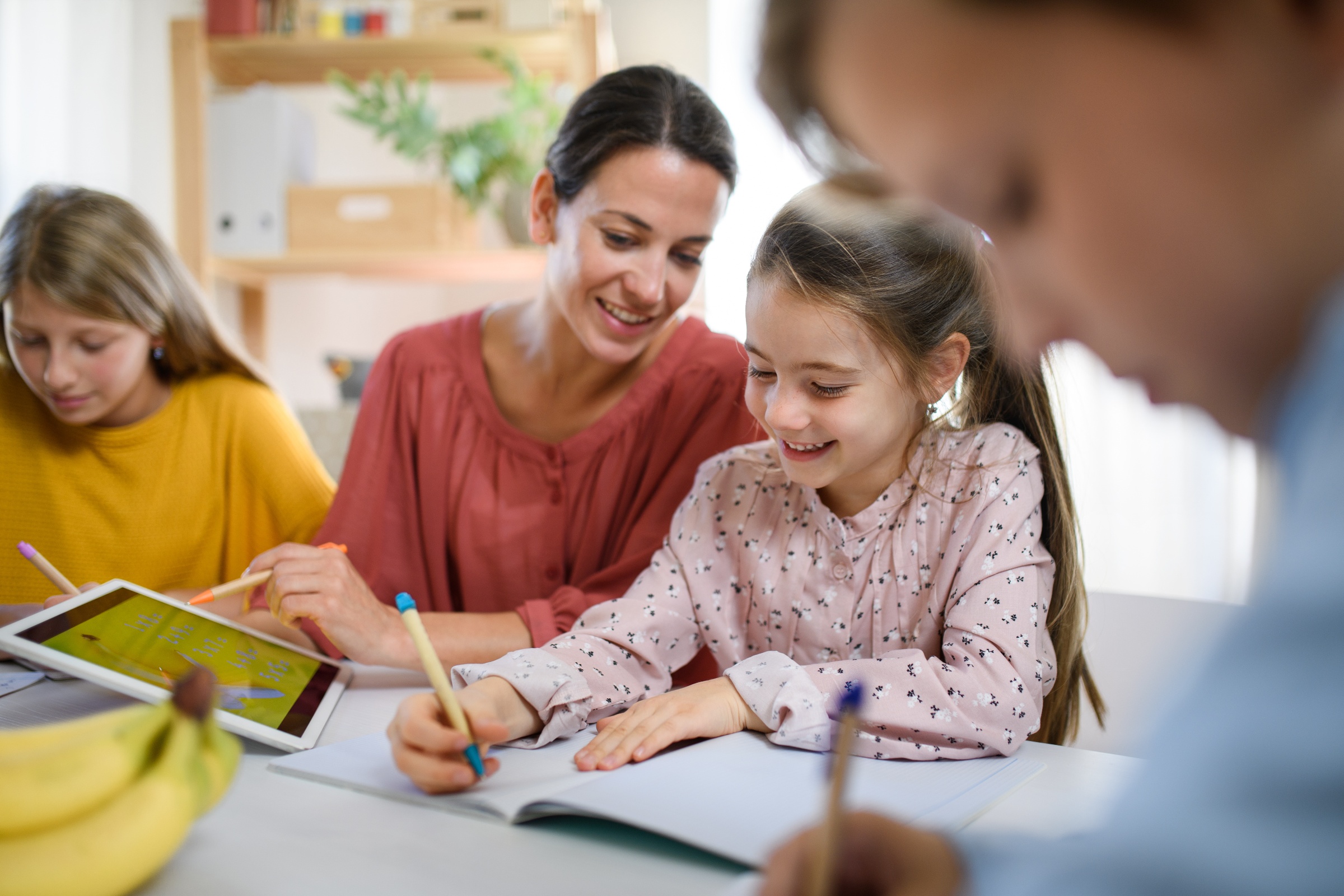 Educational Advisor
Yong Yoek Ling
Chief Advisor for Programmes Development at SixClouds
Using her extensive knowledge and experience in 21st century skill sets and the future of work, she provides guidance into the design and development of SixClouds' learning programmes.
A graduate of the Harvard Graduate School of Education and recipient of the Public Service Commission (Overseas Merit Scholarship) and Lee Kuan Yew Postgraduate Scholarships, she has held leadership positions in various government agencies, including the Competition Commission of Singapore, Ministry of Trade and Industry, Ministry of Health and Ministry of Finance.
Clarice Song
Advisor for Programmes Development at SixClouds
A true advocate for youth development at heart and in practice, Clarice uses her experience in designing and implementing youth development strategies to guide SixClouds' development of youth and Life-Long Learning programmes.
Clarice is a certified facilitator under the International Accreditation of Facilitators (IAF) as well as a certified Impactful Youth Trainer and Curriculum designer under the National Council of Social Services. Clarice has over 10 years of youth development strategy, policy planning and programming efforts at a national level. She has been awarded the Singapore Public Service Innovation Award in 2018 and was most recently awarded an Advanced Certification in Learning and Performance.
Stephanie Low
Currently a Programme Director in Maths and Curriculum Designer running her own enrichment center, My Think Tank, Stephanie is a highly experienced teacher with more than 20 years working with children and parents. She holds a Master Degree in Applied Psychology, a Post-Graduate Diploma in Education from the National Institute of Education (NIE), and a Bachelor's Degree in Science from the National University of Singapore (NUS).
A firm believer in nurturing a lifelong love for learning in children, Stephan ie did her postgraduate research paper on the learning process of children. She believes in the role parents play to support the learning journey. In her course of work, Stephanie developed creative and engaging Maths programmes to help children build strong foundations and nurture a love in Mathematics. She worked with many local Primary schools, introducing programmes to impart learning and generate interests in young learners.
Ron Tay
While running Wen Consulting as an Executive Director, Ron has been an adjunct lecturer of Singapore Polytechnic since 2019. Leveraging his experience in heading a leading IT consultancy firm, he advocates real life experiences as strong motivations for students to understand the relevance, applications and importance of their lessons.
His main experience is with Polytechnic students, specializing in Digital, Financial and Business studies.
Know more about our programmes?