SixClouds' Digital Maths Programmes
Adding Fun to the FUNdamentals
of Learning Math!
We promote creative learning and engagement, valuing growth in knowledge and strong foundations which text-based teaching or question bank resources can never achieve. Our Maths programmes are designed to trigger your child's imagination and visualisation, with real-life applications.
Our Maths Programme Video
Model for Success
Uses world renowned Singapore Maths methods
Future Ready
Animation activates important 21st century skills like Critical Thinking, Creativity, Communication & Collaboration.
Fun & Exciting
Digitally animated lessons to Boost concept understanding & application
Comprehensive
Close to 100 lesson videos per grade
Effective
Online quizzes and downloadable worksheets to reinforce knowledge
Trusted
Developed by professionally trained & experienced teachers and tutors
Global Coverage
4 programmes aligned to various Maths curriculums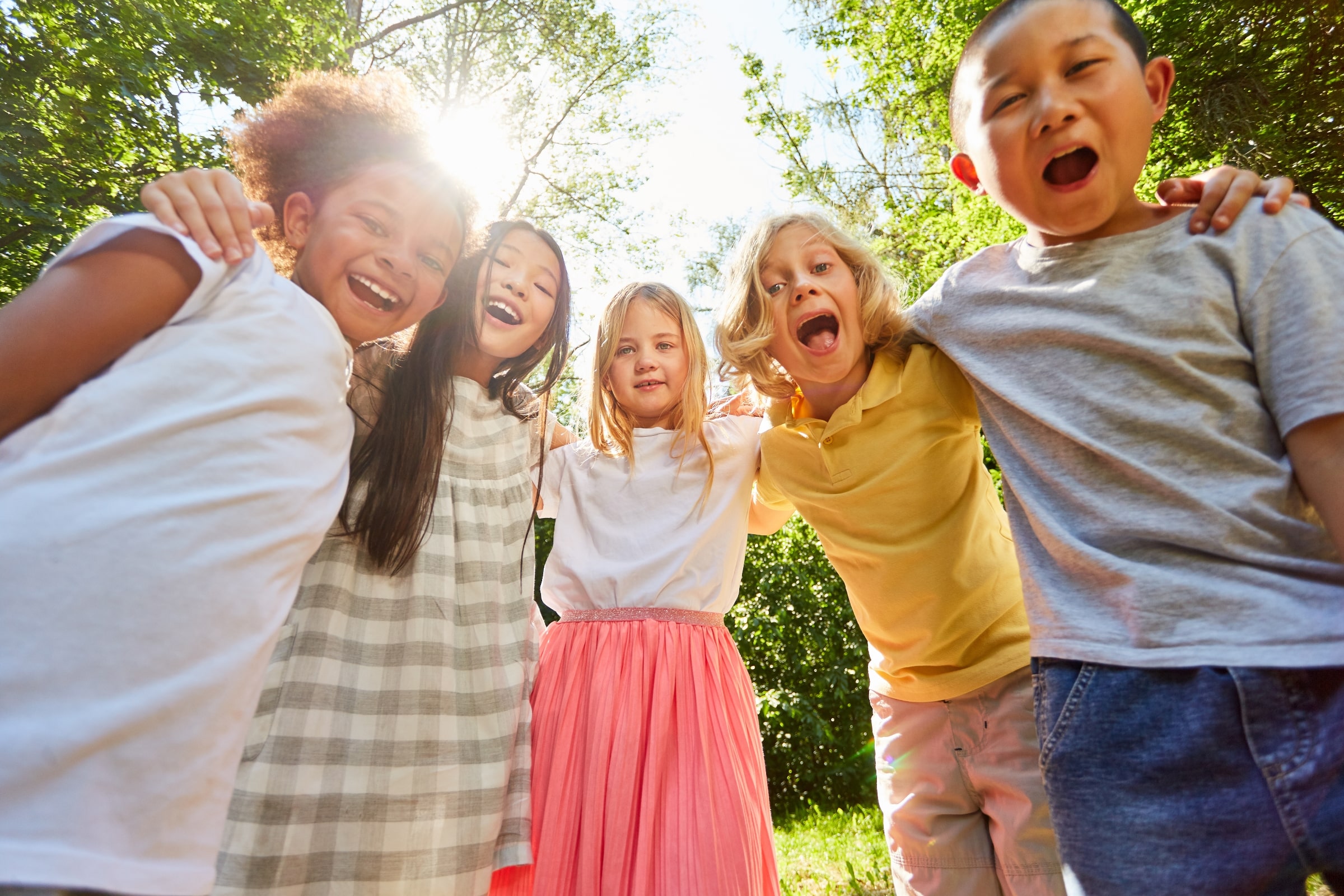 Subscribe to our Maths programme now!
Multiple programmes, all designed using Singapore Maths methods, catering to different Maths curriculums.
To help your child understand concepts easily and build problem-solving prowess. Level up their knowledge, as they progress through different topics and grades.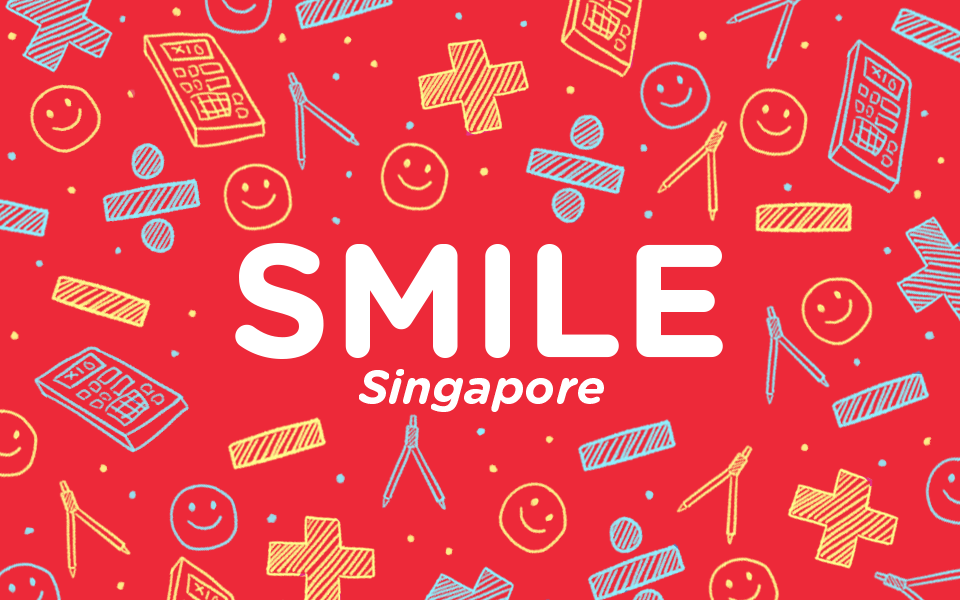 SMILE Singapore – We translate complex Maths concepts into simple visual ideas and illustrations, to understand what's taught and build strong foundations. Available for Primary 1 to Secondary 2, according to the Singapore MOE curriculum.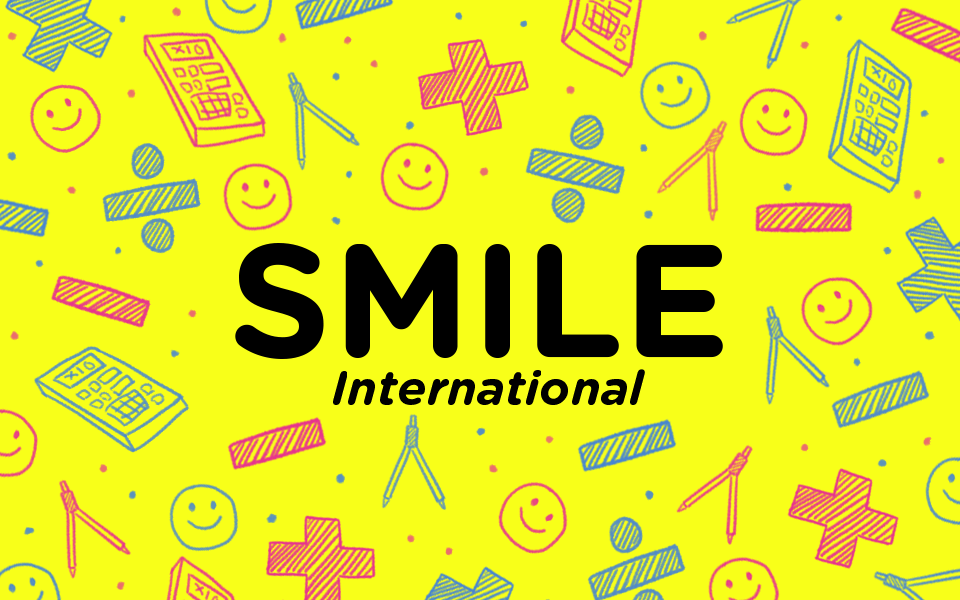 SMILE International – Introducing Singapore Maths learning methods to international learners, who want to discover a different yet fun approach to concept-building and problem-solving. Aligned with the Common Core curriculum. Available for Grade 1 – 6 learners.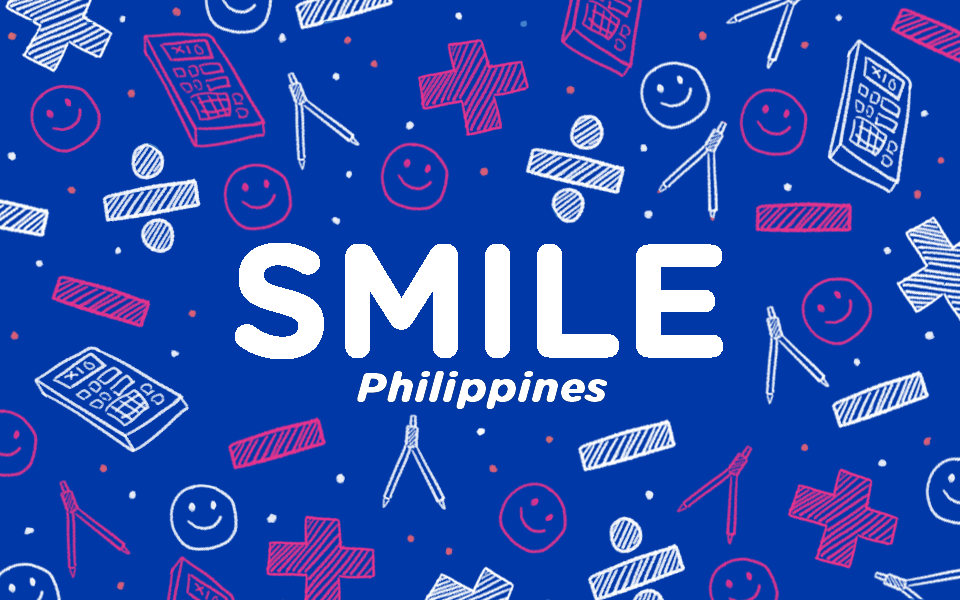 SMILE Philippines – Bringing the joy of Math learning with Singapore Maths methods. Aligned to the Philippines DepEd curriculum. Creative learning at its best with fully animated concept videos, suitable for Grade 1 – 6 learners.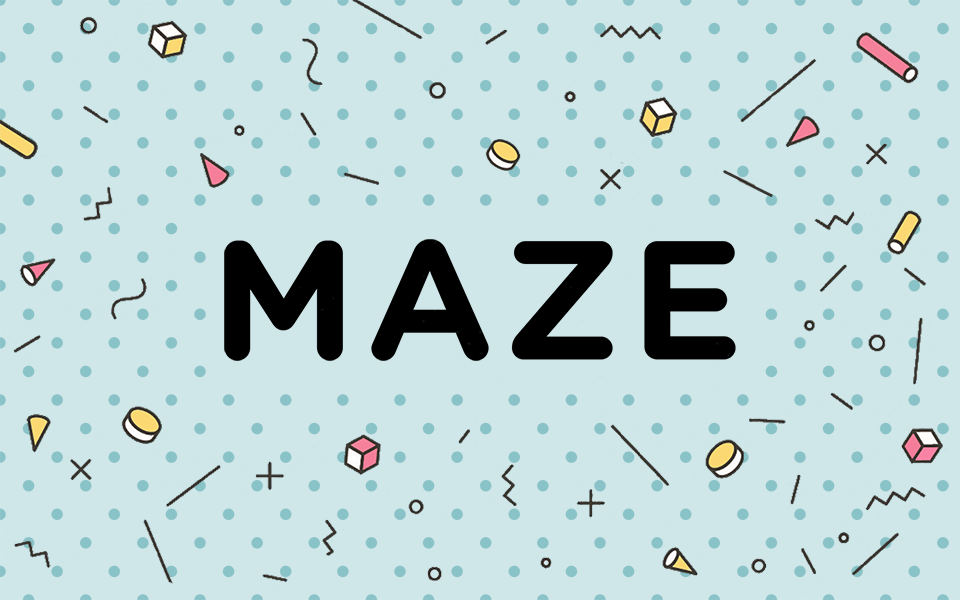 MAZE – Designed for students in the Commonwealth of Independent States (CIS), our Maths learning programme introduces Singapore Maths learning methods, with 8 grades of lessons in the Russian language.
Variation Across
Our Different Programmes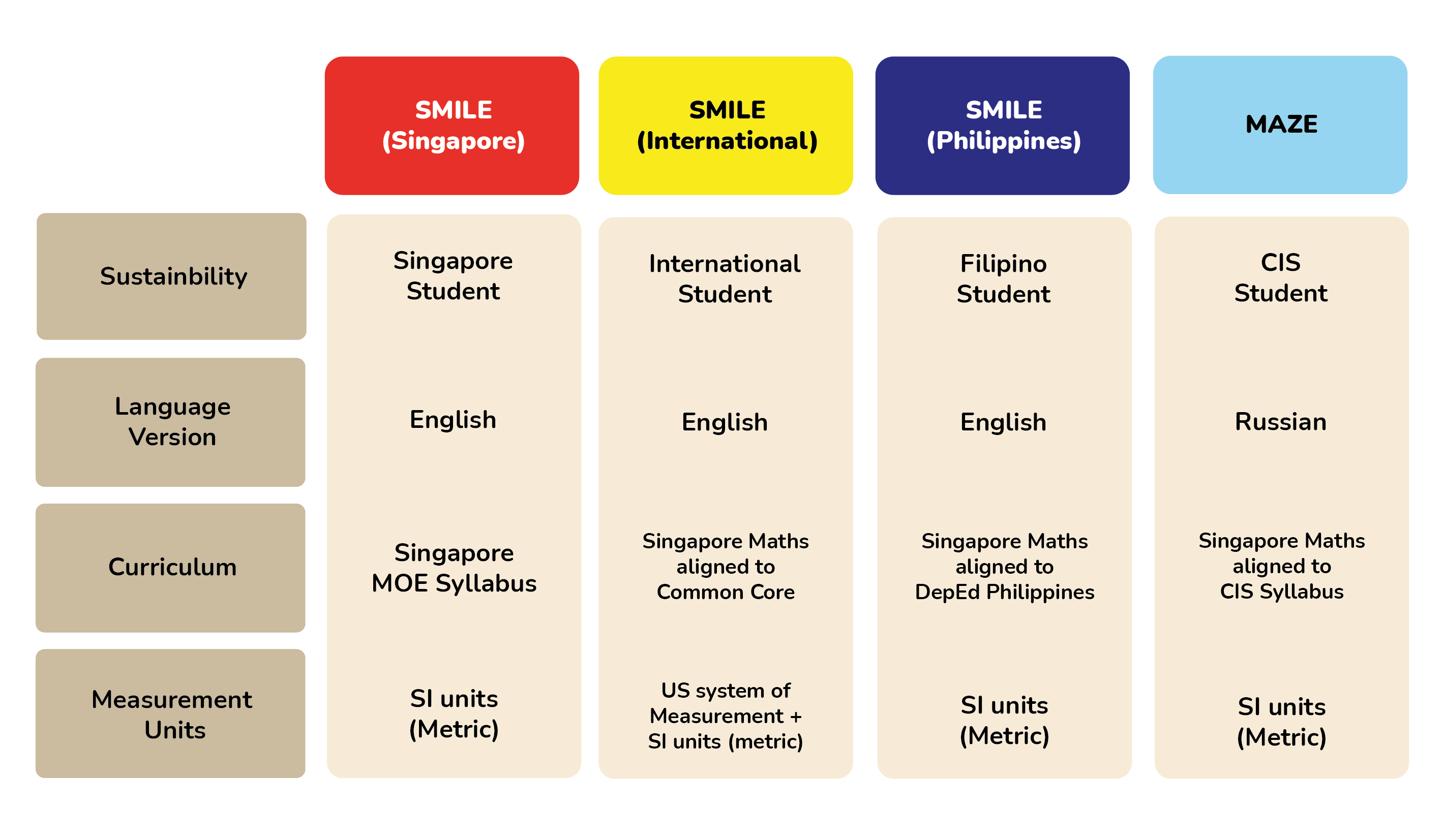 Subscribe to our Maths programme now!